Ribbon 359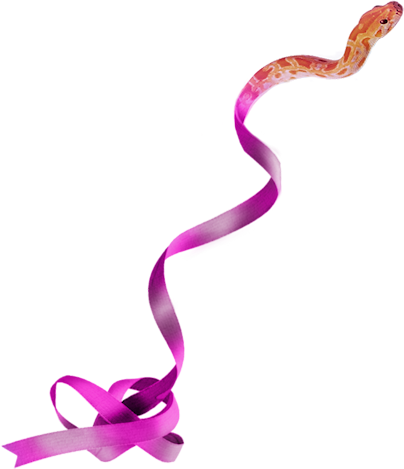 Porter's on patrol, Diza just bought a hot dog. What could go wrong?

Spend a day in the loves, lives, and lusts of eighteen people and then some as their paths criss-cross through the city and collide at Jim's bar, J.T. Gargoyle's.

A dense ensemble piece illuminating a rich cast of characters, Ribbon 359 features mature themes of love, sex, and relationships, written in a blink-and-you-miss-it style that challenges you to immerse yourself in their world. Speed reader? Not for you!

So, what's it like to have a date with destiny? Find out! Join jewelry store owner skirt-losing Diza and beat-cop Porter, thin-ice lesbians Shannon & Lisa, the perpetually hungry cats BB & Tabby, drug-dealing Billy and using Kathy, along with too many more to mention here except torpedo-tornado Bonnie, who manages to broadside pun intended an unsuspecting target through the entire fleet on the dance floor of Jim's bar which doesn't really have a dance floor and is not actually under water.

It's an ocean of delight, of love, sex, music, emotion, and violence, even Shaffel has been invited from worlds removed, her wings carry her there faster than you can read this sentence. Just what is she up to anyway?
| | |
| --- | --- |
| Available: | Now |
| Category: | Adult urban fiction |
| For ages: | Adults only |
To purchase or sample Ribbon 359 in all major eBook formats, please visit Smashwords.com, or for the Kindle Store, visit Amazon.com.



Ribbon 359 - © 2016 Chandler Driggs - ISBN 978-1-4660-5242-0