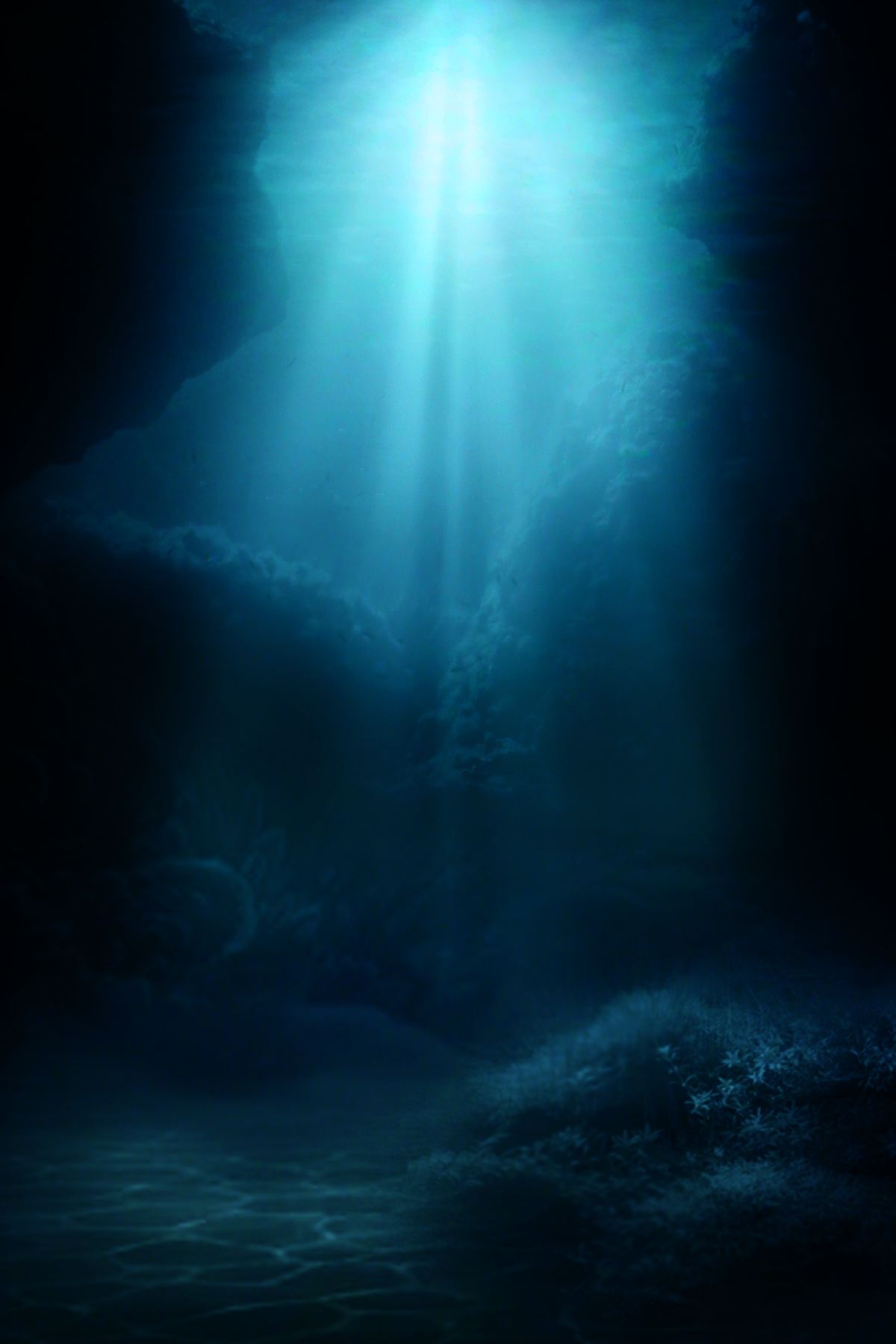 Welcome to the
Ribbon 359 Fan Site!
Warning! Spoiler Alert!

If you haven't already read the book, this area will confuse
you more than it ever could! But maybe you like that....
If so, jump in, the water's fine, and thanks for visiting!

<= Back
For some background music try: Pandora Takes A Look (right-click for options)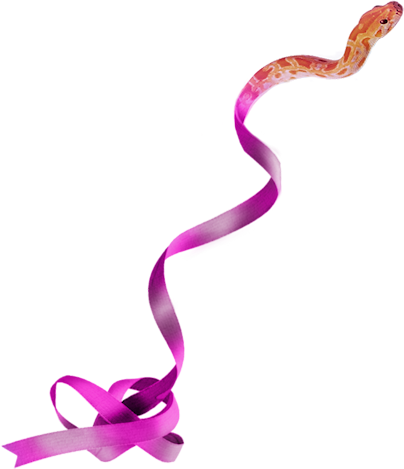 Ribbon 359
"Kathy agrees it's time to leave and
grieves for her like a mermaid returning to the sea."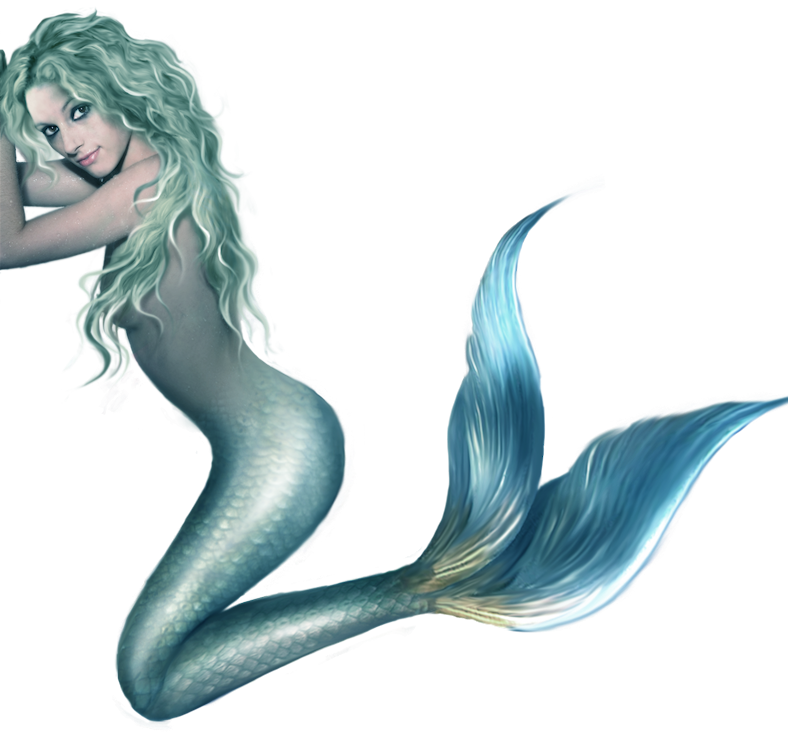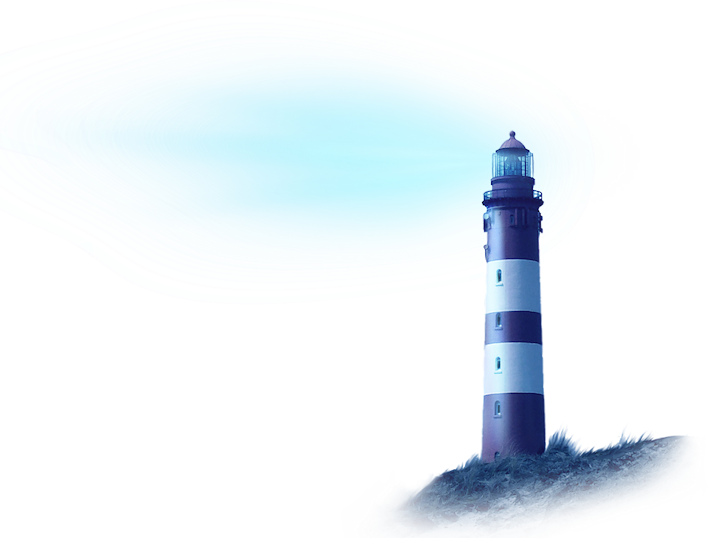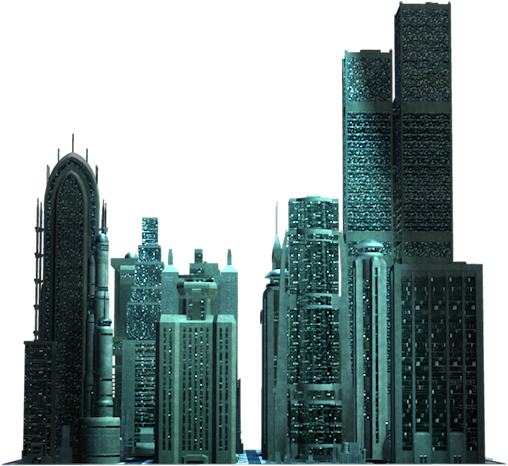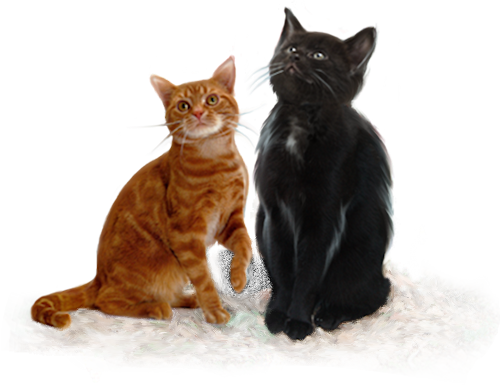 Monocopters
"...with the mystery deepening one of the small boxes finally reveals its big secret: a small hollow stained glass cylinder, maybe six inches tall by two wide, with a white votive candle in the base and a small gold rod down the center..."

" Wake up!" she squeaks, and bops the top with her fist."

The light of love? The love of light? Maybe just life itself? What are the monocopters and where did they come from? I wish Shaffel had told me.... I see them simply as symbols of hope.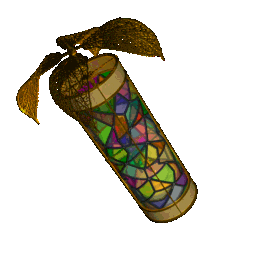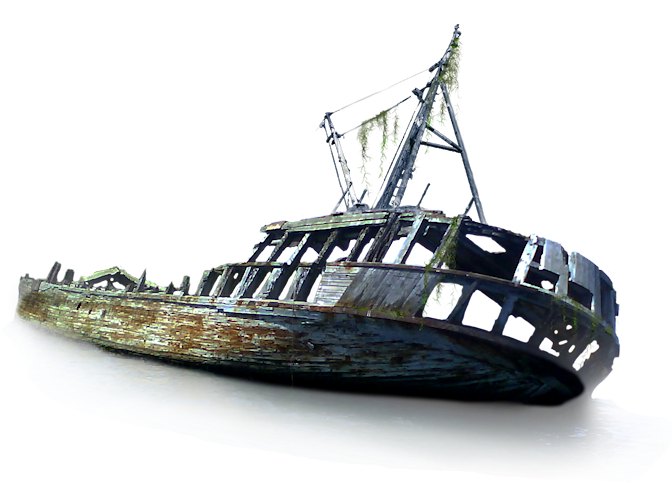 The Blossom

"The Blossom sinks in seventy feet of water just outside the harbor, which is totally unfair after eighty loyal years..."

Most of the wood interior and stone floor of Jim's Bar, J. T. Gargoyle's, comes from this salvaged wreck, which Jim "wins" in a poker game. The ship becomes the bar and vice versa in the popular metaphor of a voyage representing one's journey through life, only in this case no one actually goes anywhere, all of the traveling in the bar is purely emotional.

"Ahoy, mates, we sail again!"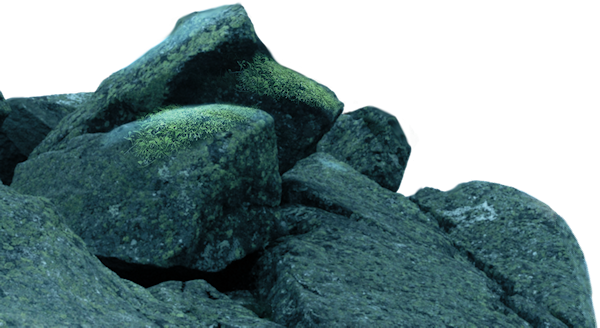 Art by the amazing photomanipulator Elena Dudina (check out her fantastic gallery on DeviantArt!), and Chandler Driggs.
All content (c) 2011 Chandler Driggs. This page is best viewed in Firefox, and uses elementary javascript.